We give you our best!
We see ourselves as partners and extended manpower for your company. We don't hide behind buzz words. We concentrate on your key issues. We deliver individually tailored approaches that rapidly translate into results. We also take on great challenges, such as developing exceptional leadership ideas.
That's what counts!
Your success is our success! On the way there, we always concentrate on the best possible outcome. Our clients see us as a partner and share our passion for achieving results. The most important factor for the success of an organization is to have the right people in the right place. Whether we're recruiting or doing leadership coachings, we only work with companies that share this outlook with us.
Our Clients
The clients who hire us have a sustainable and clear mission and vision for their business. They come to us so that we can become a part of their success story with our consulting and individual concepts and we are honored to be a part of their success.
---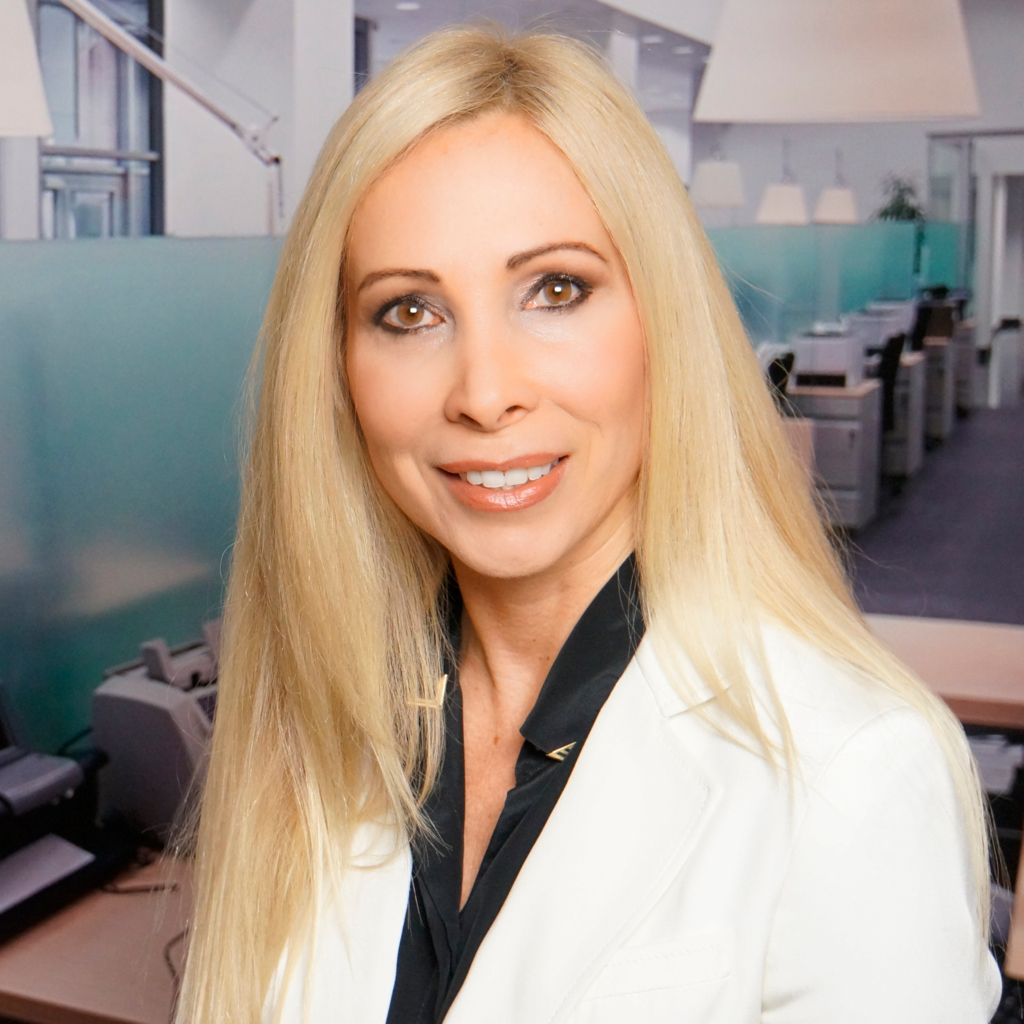 Martina Stauch
Business Administrator (VWA)
---
Martina has 16 years of sales experience in different functions and industries, of which eight years at CISCO Systems as team, program and sales manager with special experience leading national and international teams, both in person and virtually.
As sales manager at CISCO Systems, she developed and coached a strong sales team who tripled turnover in five years. She was responsible for up to 80 employees. The team was one of the most successful teams in the CISCO Systems Europa organization.
Training:
Trained as a coach and systemic coach
Change management
Executive communication
Strategic Thinking, Prof. Dr. Burgelman, Stanford University, CA
Action Inquiry / Global Leader Profile, Prof. William R. Torbert (Leadership Personality Development Method)
Christian
B.A. Soziale Arbeit
---
Aaron
M.A. Multimedia Design
---
Global Telecommunication Company
Coached management and implemented leadership policies in day-to-day operations
Joint planning, conception and implementation support for outsourcing IT services to reduce costs
Jointly planned and conceived a new strategic direction for the infrastructure department
Workshops for department vision and for better cooperation between different departments
Introduced a new business model based on existing IT infrastructure
US Company in the physical Security Services Sector
Workshop, planning and monitoring the implementation of a new sales strategy with the goal of reducing costs by customizing processes
Recruitment, placement of top talent
World's third largest Supplier of Seeds
Workshop, planning and monitoring the implementation of a corn seed product launch in the CEE region. Experience was applied to other areas of the company with the objective of increasing sales.
Cisco Systems
Four months Interim Director Inside Sales Cisco Systems Europa. Coordinated sales planning for the upcoming fiscal year including defining strategies, goals and resources. Planning budget ca. US $ 500 Mio.
Managed a worldwide talent development initiative, technical leadership of peer team